CILKER HENDERSON PROPERTIES
The leading medical office
provider in Silicon Valley.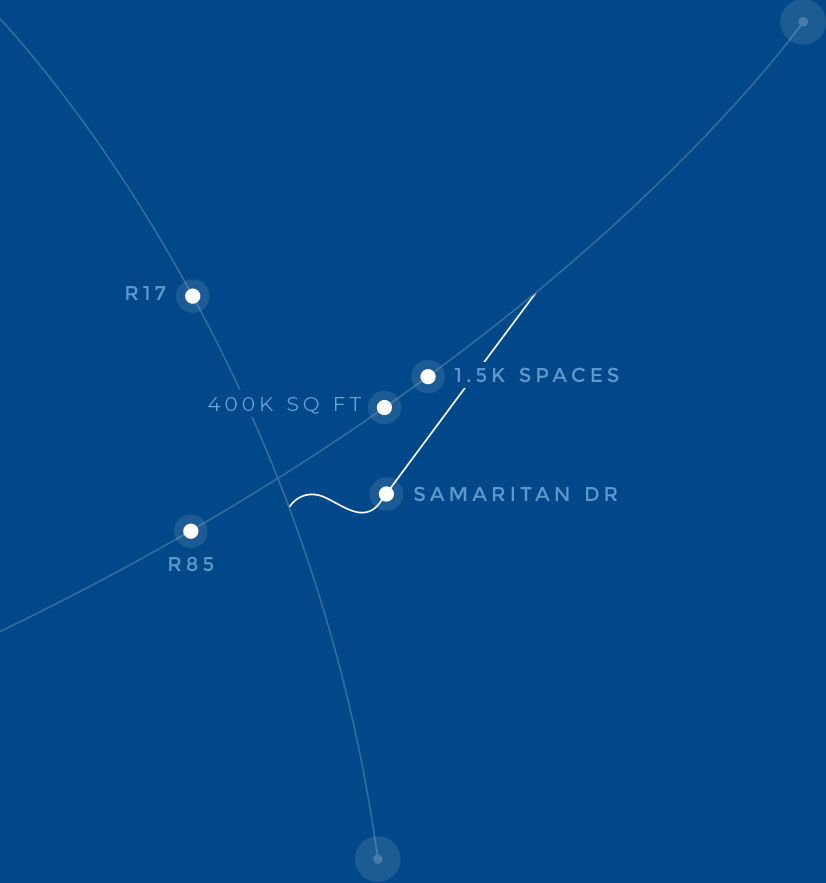 We feature 13 properties all within the same location. Our campus consists of exceptional health care providers including Stanford Hospital, Sutter Health and HCA Healthcare.

One state of the art campus.

50 years of serving the community
Cilker Henderson Properties is helping to meet the future needs of our health care providers, physicians and patients. In August of 2019 Cilker Henderson partnered with Chicago-based Harrison Street to deliver premier medical real estate to the greater Bay Area.